Learn More About Your Journey
We're here for families in which a parent or child may have
ADHD, autism, OCD, sensory differences, or Tourette's Syndrome.
Meet us, hear how this course will change your parenting journey,
and find out about our exciting early release offer!
Early Release Version
The demand for this course, one tailored specifically for neurodiverse families, was so great that we're providing an early-release version! We have greatly discounted our eventual price in order to put it in the hands of everyone who needs it as quickly as possible.
We're living in challenging times for everyone and especially for parents. We've been hearing from parents who feel overwhelmed and alone. Please know, this doesn't mean you're doing anything wrong!
This is just very difficult.
We're hoping that releasing this course early will give you a little boost to get through the coming days, weeks, and months.
The one-time purchase version gives you lifetime access, and we will be updating each lesson to the final, fully-produced version.
The subscription version will continue with a monthly subscription as we update the lessons.
Scholarships
It is our goal that every parent has access to the support they need.
If you are unable to purchase the course at full price, you can apply for a scholarship by providing some basic information about your situation and your email address.
Please CLICK HERE to go to our scholarship application.
More than 25 Handouts
and Over 4 Hours of Videos
The full-color engaging printables (shown in image) enhance your learning & review key concepts.
We cover what you need to know today, tomorrow, and in the coming years. While there is always more to learn about parenting, you'll have years of information and education to create a peaceful, connected family.
This course is so extensive that it doesn't all fit on the preview--you'll have to expand the preview to see everything we cover.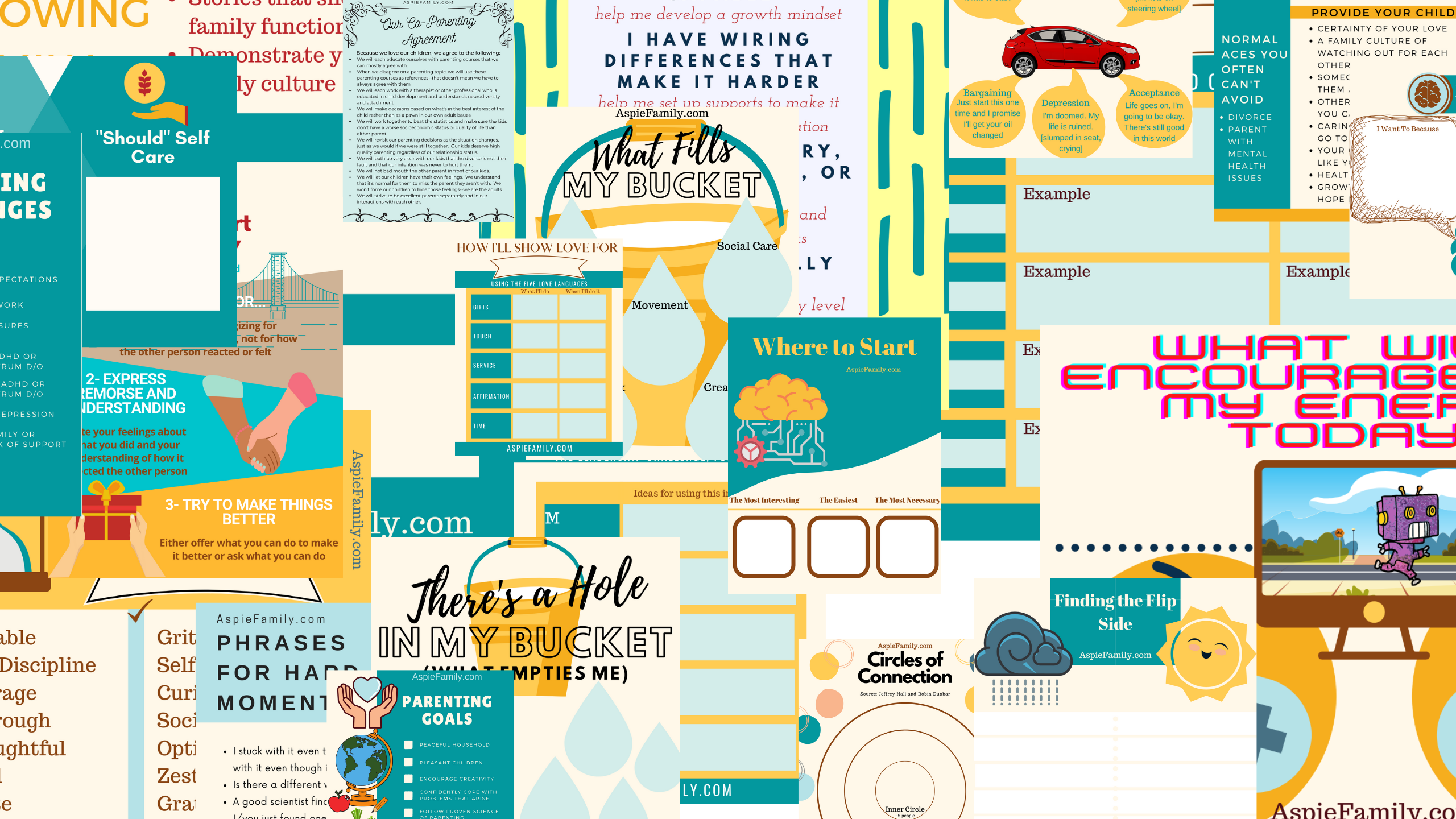 Hi, We're Tim and Dr. Robin Dickinson
We are an autistic Dad married to a family physician Mom.  Robin tested our methods with a variety of families (with a variety of needs) during a decade in her medical practice, and we have both used them successfully with our own two kids.
We're the ideal guides for your parenting journey.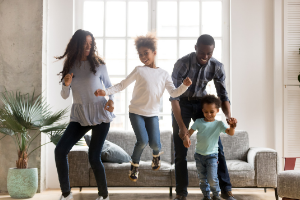 What Do We Teach?
Using a logical, relatable, and accessible style with 19 lessons and over 25 handouts, we teach parents an authoritative parenting style using a modern understanding of attachment, emotional intelligence, ACEs, resilience, and growth mindset.
You will be prepared for challenging parenting situations and confident that you are doing your best.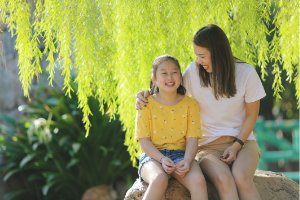 Support for Your Family
Parenting in a neurodiverse family can feel overwhelming. Children with autism, ADHD, OCD, Tourette's, and sensory differences take extra energy and different techniques. Often one of the co-parents has the same wiring differences as the child.
Regardless of your parenting situation, we're here to support you.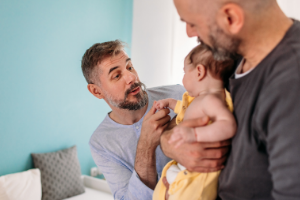 For Every Family
Neurodiverse families come in every variety. Whether you are single-parenting, co-parenting, adoptive, biological, married, divorced, co-habiting, LGBTQ, or blending families, this course is for you. Our information and advice is for everyone.
While there are families who look like Dick and Jane's, we never assume yours does.
Information for Professionals
You want to give families the resources they need but you don't have the time to preview every resource. With our professional guide, you don't have to!
Almost every lesson refers our students back to their team and the guide will let you know what topics they will likely be coming to you about.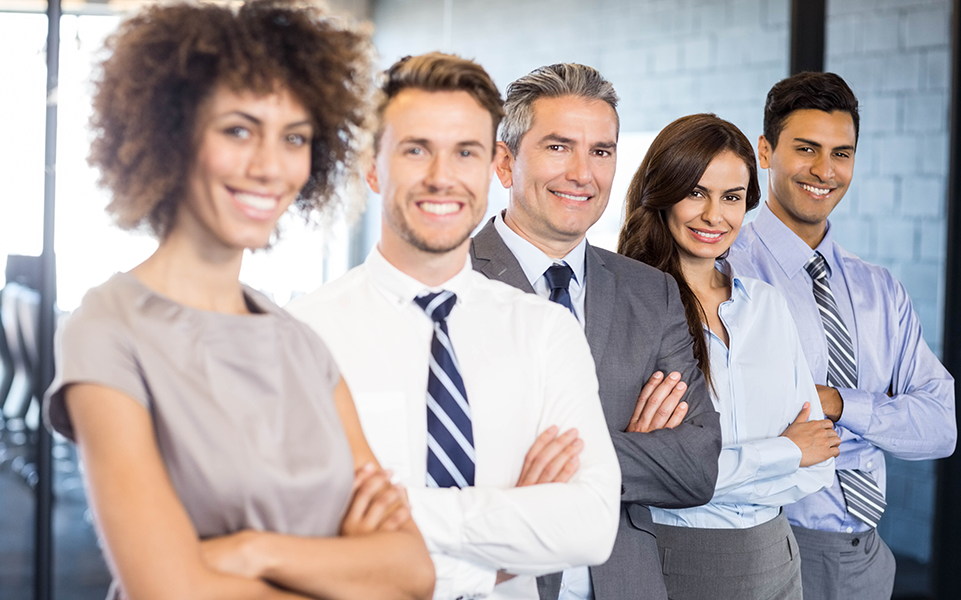 Looking for Something Else?


Scroll down to enroll in our forever-free Neurodiversity 101 course
We're currently working on our next course so let us know what you'd like to have us cover!
Meanwhile, our Neurodiversity 101 is free forever and great for sharing with others to better understand your family!
Satisfaction
Many parents have found this information invaluable and life-changing. Because we believe in it so much, we want you to be completely satisfied.
If for any reason you are unsatisfied with the course, please contact us to make it right. There is a 30 day money back guarantee but we also want the chance to do what we can to make it better.